Since online gambling has become so popular, it requires certain advancements. To protect the million-dollar revenue, the gambling industry uses CRM platforms to analyze the movement of players in the casino industry. It has helped the business in different ways and is quite beneficial.
How has CRM helped the business?
CRM from the gambling industry is quite helpful in growing your business to the next level. There are several positive aspects that you will witness by adding CRMs to your business. First, however, here are some CRM strategies in gambling customer marketing.
CRM helps in maintaining and tracking customer data. It also represents the casino's risk management activities and tracks the players' patterns.
24/7 operations with zero downtime
With this system, the business can track thousands of players' activities simultaneously. Moreover, it comes with zero downtime and backup to the customers.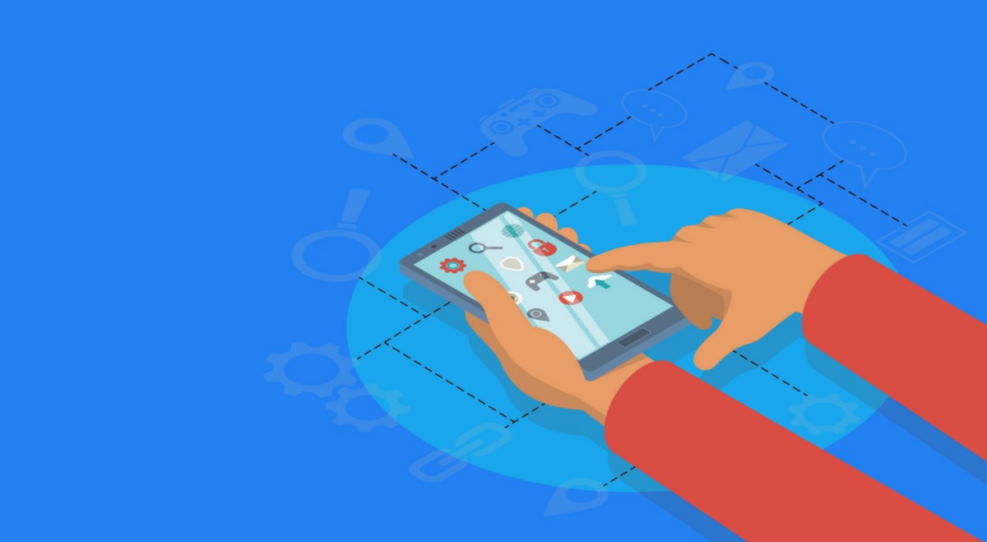 Best CRM strategies for the gambling industry
Today there are 2.3 billion+ customers in the gambling industry. In that scenario satisfying every customer might not be possible. But today, it is, and this is all because of the CRMs. It has built a strong relationship with the gamblers and added value to their game. Not only that, some CRM strategies in gambling customer marketing will be entirely satisfactory to make yourself stand among the customers.
The data is an integral part of marketing strategy, so you must conduct a data analysis search to identify insights into casino games.
Using CRM to map the journey of any player can analyze the touch points such as support, sales, service, communication, and operation.
Ensure engagement with the customers.
What are the benefits of CRM in betting?
If you struggle to determine what customers need, opting for CRMs is a helpful tip. With CRM, you can easily create smooth and transparent relationships with customers. In addition, there are several advantages that a gambling industry will get by opting for CRMs.  So have a look at the benefits of CRM in the gaming industry.
It will be easy to track, organize and analyze the customer data that access casino games.
With this, the gambling industry can easily understand the customer's requirements.
It secures all the data safely.
Using CRM will help the gambling industry satisfy its customers.
It reduces the time, and the gambling industry can quickly help the customer.
CRM tracks customer engagement by recording users' time on the game.
Casino and gaming business is now able to track their customers and find out who you are. As a result, CRM has drastically improved the casino industry for its betterment.