The first thing that comes to mind when handling a casino business is how to keep the customers connected. No doubt, today, there are several online platforms available through which a player can easily enjoy casino games. But due to this availability, it sometimes becomes challenging to keep your customers connected.
In that case, VoIP phone solutions for casinos are the ideal choice. These are the modern business phone that is replacing the traditional ones. Besides, it has many features that can help you flourish your online casino business and connect your customers to you.
Creates customer-oriented services to offer a better experience
The math is simple. If you offer a better customer experience to the players, they will get in touch with you and feel connected to the site. E-commerce businesses such as online casinos require a lot more flexibility, and by opting for casino business VoIP communication systems, the team can work from anywhere. However, to make the customer service satisfactory, the team should-
Deal with the customer complaints
Enhance the customer's experience

Cut down the cost but not the quality
VoIP for gambling companies is an excellent choice if you want your customer to stay connected for the long term. However, when choosing the service, you must look at the cost of VoIP. This technology comes with the friction of traditional bills, which also means that it frees up the cash that flows in a business option. There are several advantages that the customers and business owners will receive, such as-
Cheaper rental line
Free internal calls
Reduce external cost
Cheaper operational cost
If a business offers advantages to the players, then there are more likely chances that the customers will keep connected.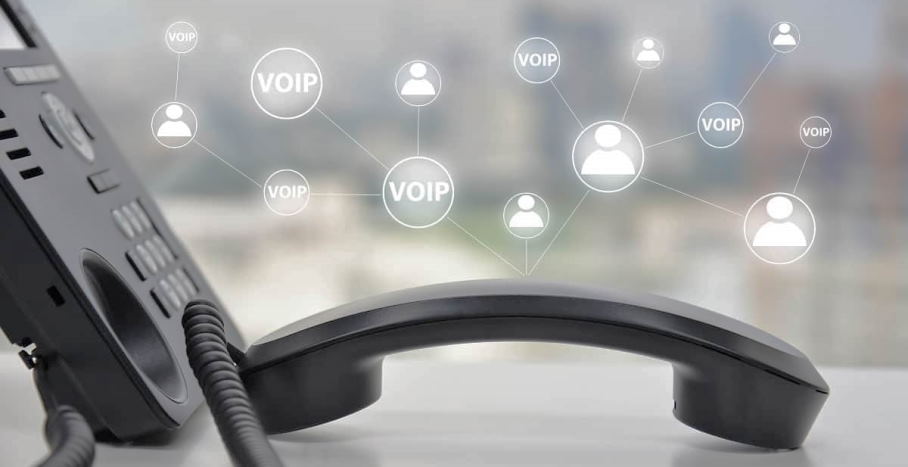 Improved flexibility and mobility
In the casino industry, the players expect more flexibility, and to offer it there is nothing better than VoIP solutions. With these factors, a player can quickly resolve any issues and get in touch will the customer support group effectively. In addition, the players will also get access to the latest technology through which they can easily access remote playing.
Create a personalized customer experience
Personalized customer experience is becoming a new trend today. Customers find it more interactive and engaging, making them stay on the website for a long time. In addition, VoIP has all the software capabilities that quickly respond to the players and solve their issues. Obviously, if your customers are satisfied with the services you offer, they are more likely to keep connected.